Tax Season 2018 is here!
Posted on 1/4/2018 by Author
Tax season is here and L & M wants to help you with your new car purchase! We will get the car you want and make your car buying experience as easy as possible! Please call us with any questions and visit us today!
We have listed below the latest info from the IRS regarding your refund. Happy Tax Season!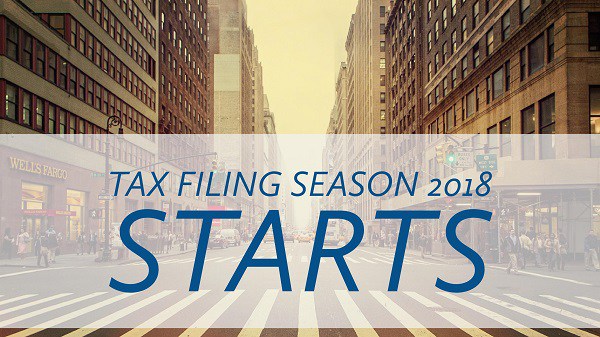 • According to the Protecting Americans from Tax Hikes (PATH) Act, the IRS is required to hold EITC and ACTC refunds until mid-February. The IRS expects the earliest EITC/ACTC related refunds to be available in taxpayer bank accounts or debit cards starting Feb. 27, 2018, if they chose direct deposit and there are no other issues with the tax return.
• Where's My Refund? will be updated on February 17 for the vast majority of early filers who claimed the Earned Income Tax Credit or the Additional Child Tax Credit. Before February 17, some taxpayers may see a projected deposit date or an intermittent message that the IRS is processing their return.